Hi all,
I'm doing fixel-based analysis on a multi-shell data. Interestingly in three of my subjects, the bias field correction of the preprocessed data with -ants option results in extremely bright voxels in the cerebellar regions, which affects the mask generation (the mask is only generated in the cerebellar region). I used -fsl option and this problem resolved, and the masks were generated covering the entire brain.
The Preprocessed Brain: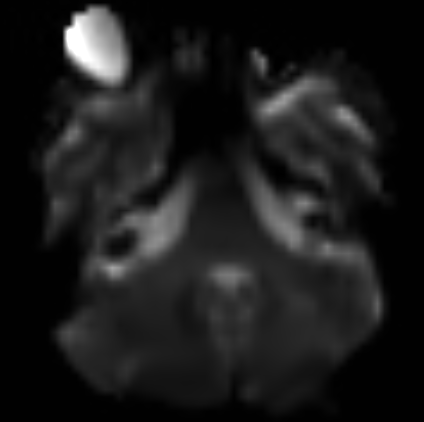 Bias Corrected with -ants: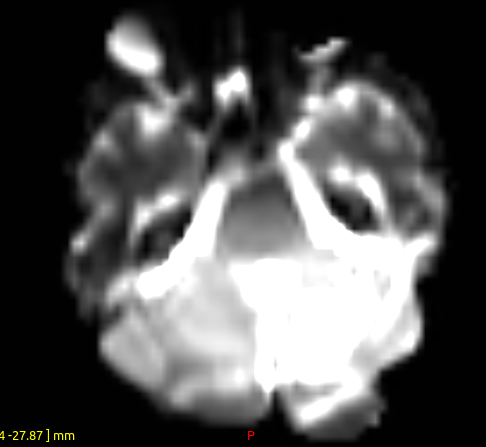 Bias corrected with -fsl: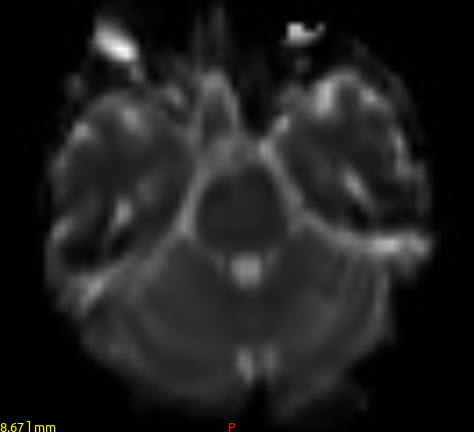 This was a kind of odd to me and I just wanted to report what I saw.
Bests,
Amir