Hello,
we met a very specific question here. We wanna make a color map based on AAL template.
And we notice that each label of the 'nodes' image has its own value.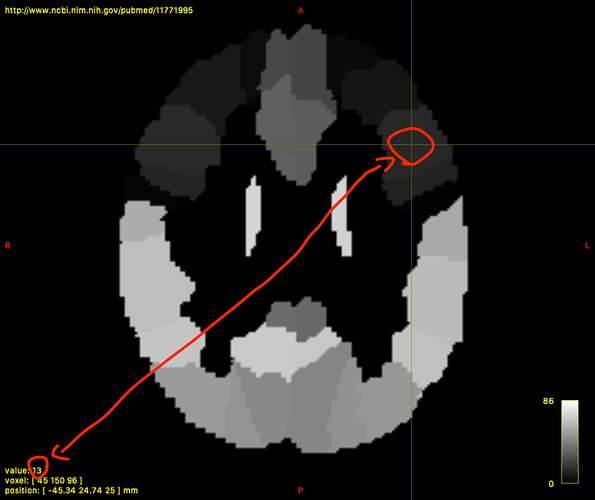 So now we are wondering if we could customize the value as we want? Then we can produce a color map based on 'mrview'.
Do you have any idea about it? Any suggestion will be helpful.
If you don't think it is a feasible way. Do you have any idea to make the color map?? We've tried to manually change the LUT of AAL, but it's time-consuming and if we wanna change the color scale we have to do it again…