Dear MRtrix experts,
I'm trying to use mrthreshold to create a fixelmask (by thresholding a fixel -non binarized-image), as suggested here (Remove fixels with value 0 from fixelmask). However, mrthreshold seems to be misbehaving.
I execute the following
mrthreshold -abs 0.5 fixelmask_non_bin.mif fixelmask.mif -force
but this seems to have no effect. My fixelmask has the same number of fixels than before thresholding and it doesn't threshold appropriately (see below)
$ mrinfo fixelmask_non_bin.mif -size
1726175 1 1
$ mrinfo fixelmask.mif -size
1726175 1 1
fixelmask_non_bin: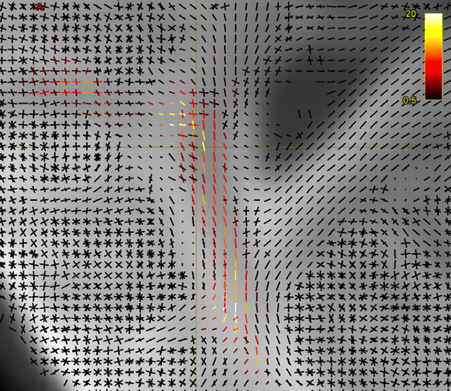 fixelmask: after running mrthreshold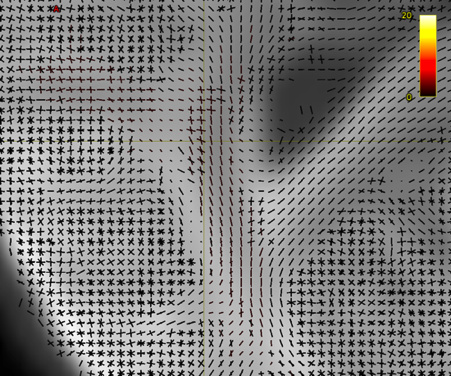 Could this be related to the mrtrix version I'm using? I updated recently (Feb 5 2019) (see below) and I'm afraid this version might not be as stable, since with previous MRtrix versions the same mrthreshold command was working fine in the same PC.
$ mrconvert -version
== mrconvert 3.0_RC3-135-g2b8e7d0c-dirty ==
64 bit release version, built Feb 5 2019
I also came across this, which seems to be related (https://github.com/MRtrix3/mrtrix3/issues/1481).
Should I go back to the another stable version of MRtrix to make it work or is there any other solution?
Thank you,
Ane