Hello Mrtrix developers,
here I've recently got some a bit strange DWI data which have multiple b0.
Here attached the bvals.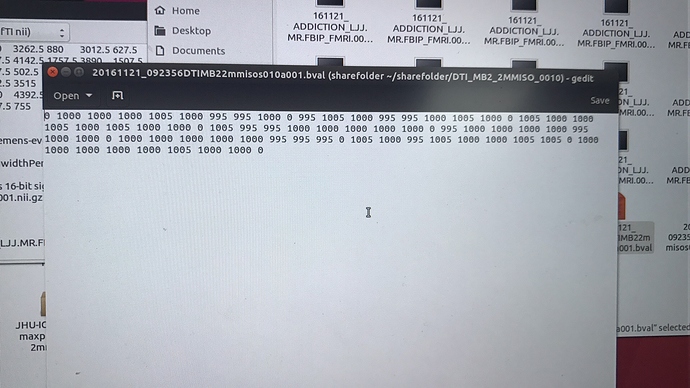 .
It has 64 directions.
Does anybody have any experience with this kind of data? Is there any special step to process it or not?
Any suggestion would be helpful.
Best regards,
Ziqian