Hello everyone,
I'm a beginner to mrTrix3, and I use it for fiber tracking. But after all what I've done, tckgen result doesn't seem very well.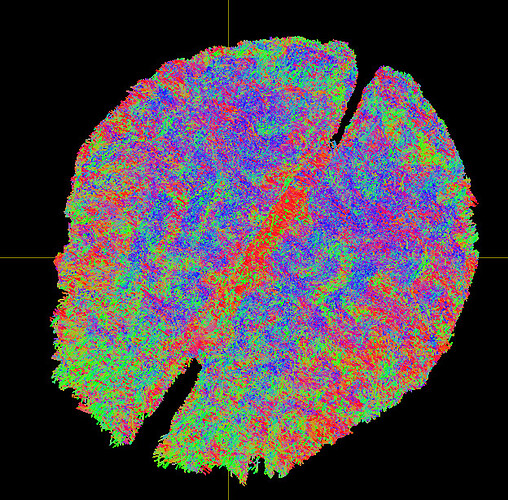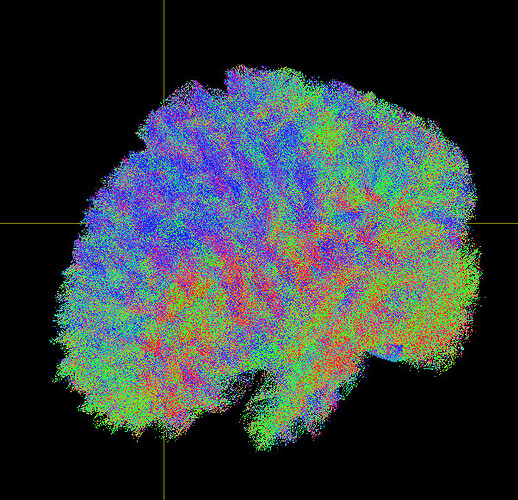 I use 'dtiImportFibersMrtrix' (vistasoft/dtiImportFibersMrtrix.m at master · vistalab/vistasoft · GitHub) to read the result .tck file, and find that the fibers are short and messy, doesn't show fiber bundle.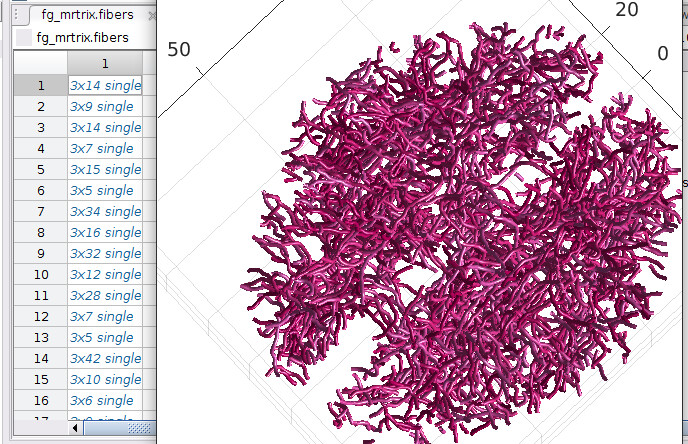 As I'm going to process data with AFQ, I'm not quite sure about the tckgen result. Could anyone give me suggestion or guide?
The commands I have used:
5ttgen fsl t1.mif 5tt.mif
5tt2gmwmi 5tt.mif gmwmSeed.mif
dwibiascorrect -ants dwi_align.mif dwi_unbiased.mif
dwi2mask dwi_unbiased.mif - | maskfilter - dilate mask.mif
dwi2response msmt_5tt dwi_unbiased.mif 5tt.mif wm.txt gm.txt csf.txt
dwi2fod msmt_csd dwi_unbiased.mif wm.txt wmfod.mif
mtnormalise wmfod.mif wmfod_norm.mif -mask mask.mif
tckgen -act 5tt.mif -backtrack -seed_image  -nthreads 4 -select 200k wmfod_norm.mif track_brain.tck