Hello MRtrix experts,
I met a problem when I co-register "5tt-image" to DWI using a patient data acquired on Siemens Prisma 3T MRI system . I ran the command given in the "BATMAN-tutorial-update2020.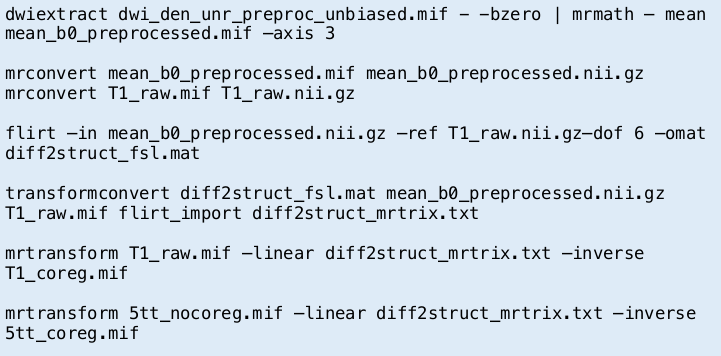 But the result in not good, the T1_raw.mif matches a litter better while T1_coreg.mif matches not good, meantime the 5tt_coreg.mif also matches badly.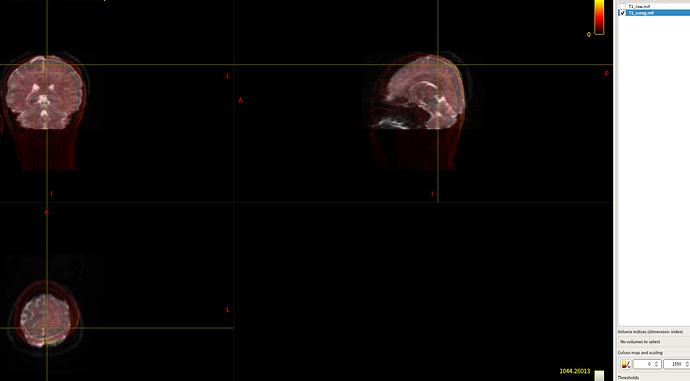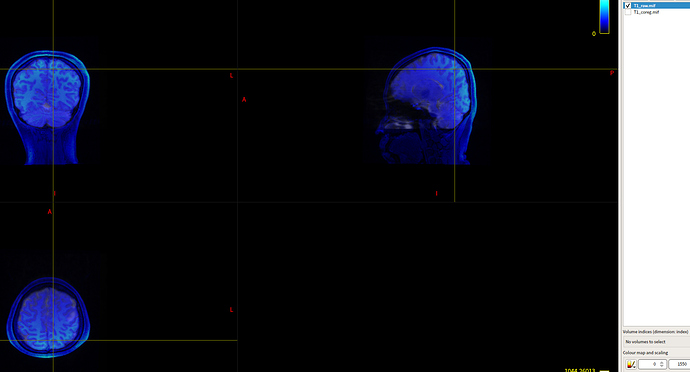 How can I solve this problem, thank you for any kind of help.