Hi,
thanks for developing and maintaining this tool. I am using an Ubuntu 22.04 machine, and I have followed the Anaconda installation path in here
I am interesting in having MRView in my Ubuntu dash/dock. Adding an mrview.desktop file to my ~/.local/share/applications with the following content:
[Desktop Entry]
Name=MRView
Exec="/opt/anaconda3/bin/mrview"
Icon=/my_icon.png
Type=Application
Terminal=false
Categories=Other;
X-GNOME-SingleWindow=true

allows me to add it to the dash/dock as a favorite. However, the GUI is just empty. See screenshots attached (just launching mrview from command line vs. using the mrview.desktop approach).
Command line call to mrview (features are also working):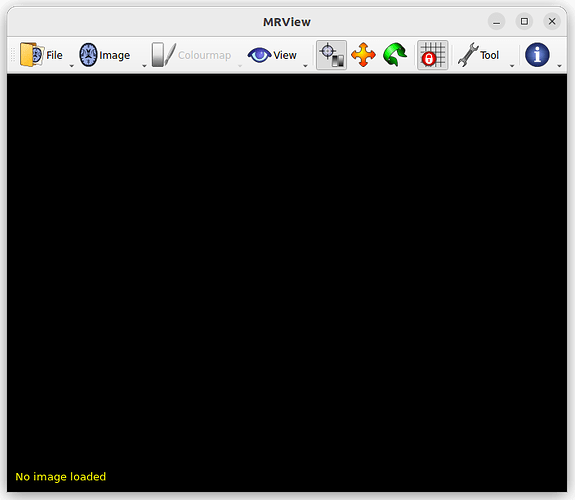 Adding it to favorites: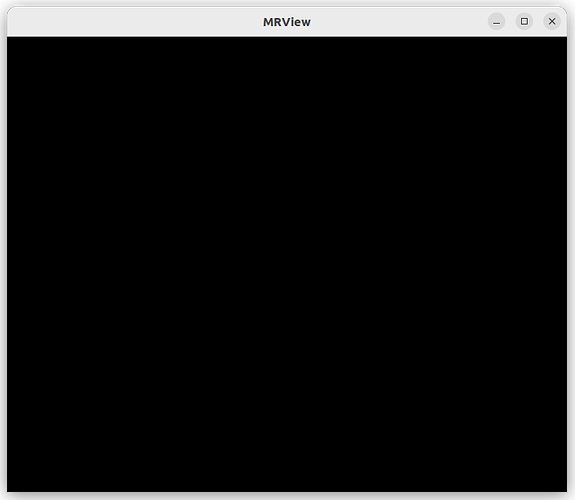 Is there a way to fix this?
Thanks.