Hi,
I'm looking for one way to automate screen capture of the volume rendering that involves rotation, not sure if it's possible.
I want to achieve cardinal views along specific axis, rotating with mouse can't guarantee the precision as I want to keep the view identical across several figures. I can manage to achieve that by toggling the rotate section in "screen capture" menu. For example, the one below, I rotate the volume from the default initial view by 90degrees along the 1st axis, then 90 degress along the second axis.
I wonder if there's one way to automate this process through command line?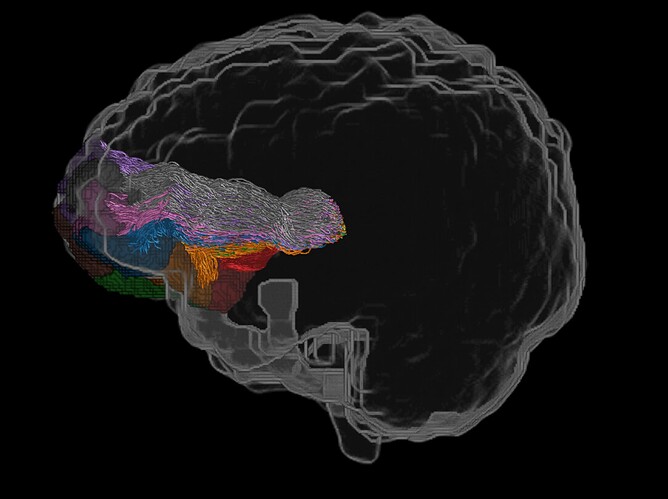 Many thanks!
Mengxing