Hi!
Is it possible to use dwi2response to estimate the response function from a small brain section?
The data I have is an approx 5x4x1cm section imaged in a pre-clinical scanner with b=5000 s/mm2.
With the tournier algorithm I get a response function: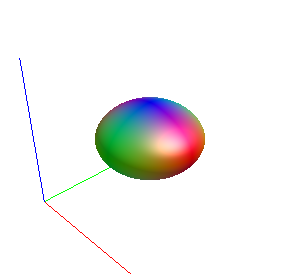 However I am using fslgrad to specify the bvecs/bvals. Similar to other posts, does this shape suggest an error in the definition of the gradient table?
Thanks in advance for your help!