Hi,
I'm getting strange looking images after the dwibiascorrect step using ants on some of my subjects (17 out of 68 subjects). The command itself completes with no errors, but when I check the bias corrected images I get very high intensities in the inferior parts of the brain for some subjects, while others look fine.
Here is an example of a "bad" subject: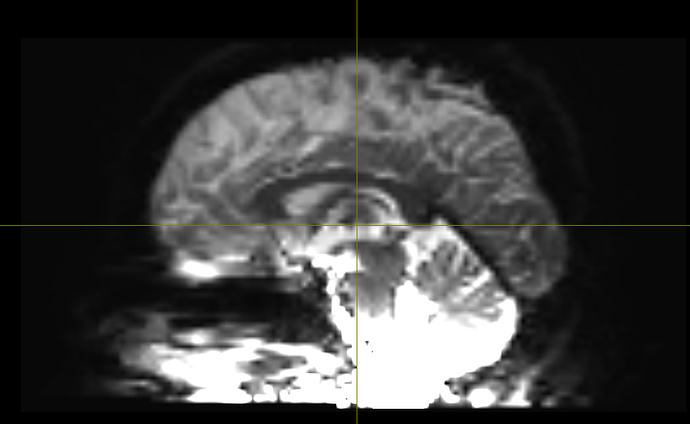 and here is a "good" one: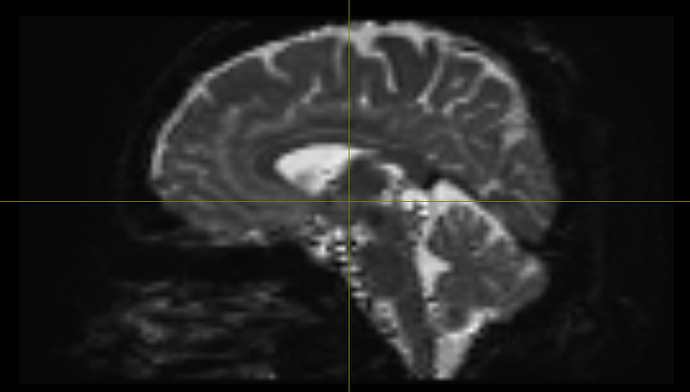 Running dwibiascorrect using fsl appears to solve the problem. This is the same "bad" subject above bias corrected using the -fsl flag: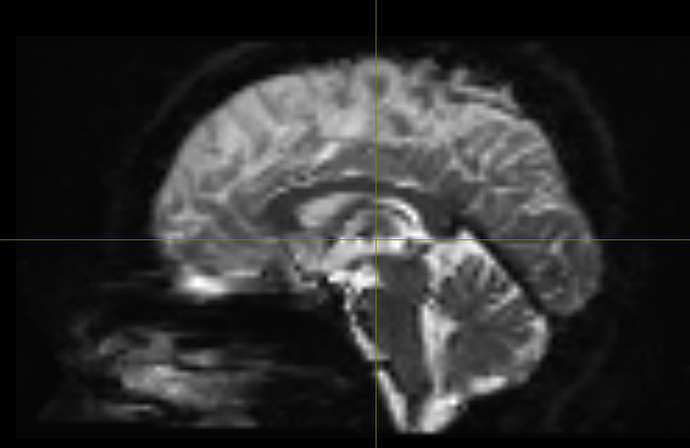 So could this be an ants problem or a problem with these 17 subjects, or do you think I might be doing something wrong? Am I better off running all subjects using fsl, so that the bias correction method is the same across all subjects?
Thanks,
Siti