Dear MRtrix experts,
I run FBA and when visualizing the results, I realized that some areas with lowest pFWE values are not the areas with lowest puncorrected. Does it make sense?
This is the image with lowest pFWE values: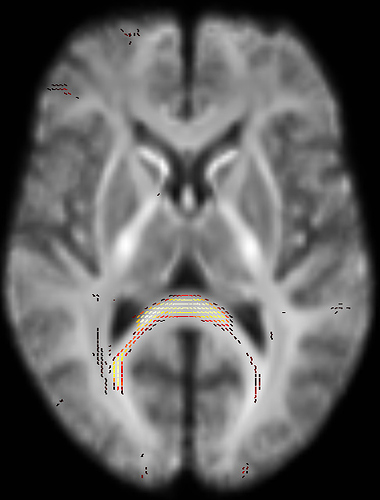 And this is the image with puncorrected<0.01(1-p in the visualization tool)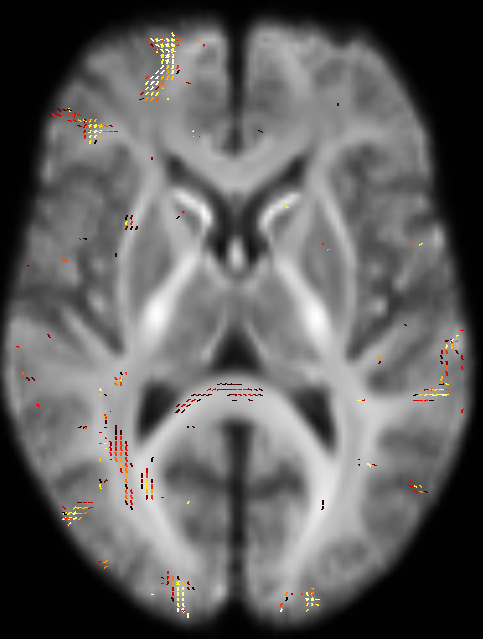 Shouldn't they match?
Thanks in advance,
Ane