Dear MRtrix3 Community,
I would like to post one topic here. I calculated the angle with respect to the main magnetic field from fibre orientation data. The screenshot is attached. The image is an Anterior Cruciate Ligament (ACL) of an MRI knee joint. The code is as follows.
mrconvert -coord 3 2 fiber.nii zcomponent.nii
mrcalc zcomponent.nii -acos angle.nii
mrcalc angle.nii pi -divide 180 -multiply angledeg.nii
mrconvert -coord 3 0 -axes 0,1,2 angledeg.nii.gz angledeg3d.nii.gz

Now, I would like to calculate the magic angle effect. For this, I would like to create a graph like this.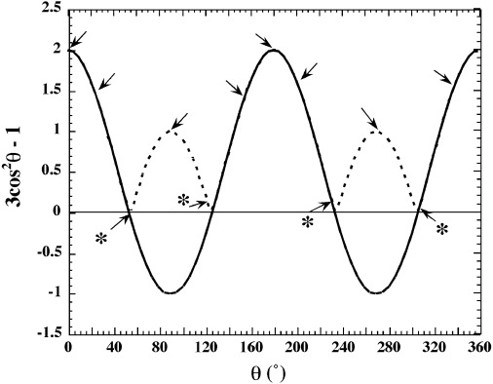 Additionally, I also have a T2* image.
Thank you very much.
-Suren