Dear Experts,
I followed the script on MRTRIX3 to analyze the data and displayed the results with streamlines(FBA_pipline). At this time, I hope to save the streamlines for further analysis. What should I do?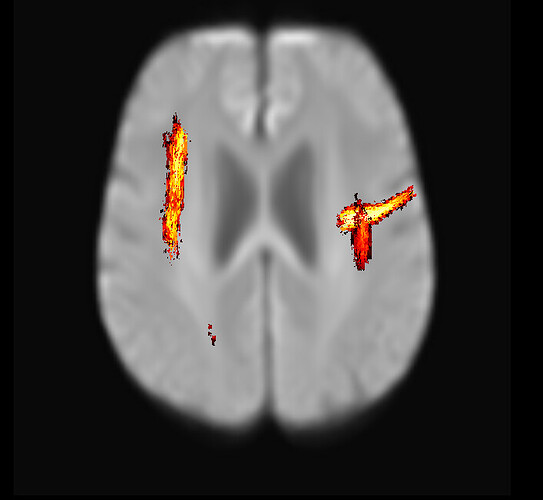 I want to export fiber bundles in .tck or .vtk format, the effect is similar to the type that Mito publishes on brain(doi:10.1093/brain/awx355).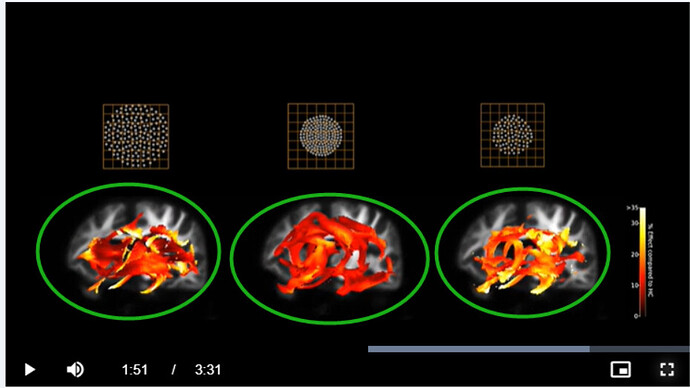 I would be very grateful if you could help me solve this problem.
Thanks,
TianSang