Hello folks
I searched the forum for this error but couldn't find anything,
I ran 5ttgen command to generate an ACT image. but resultant image is incomplete. while there is no problem with my actual co-registered image.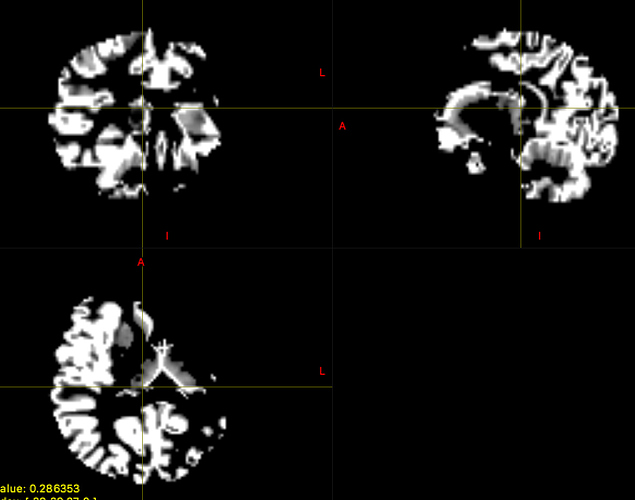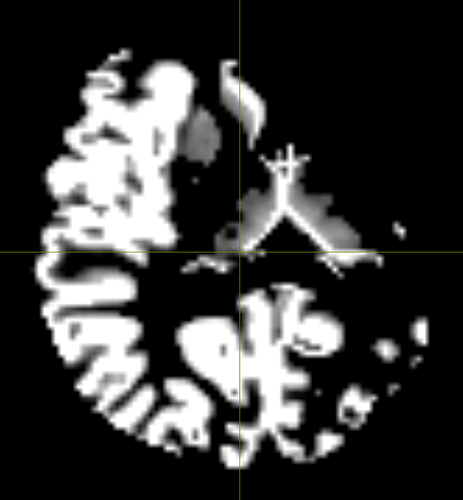 .
what could be possible reason for this.
My data has b0=1000 and is of 64 dir. and AP acquisition.