Hi everyone,
I have a minor issue with MRview; when I open it up, the toolbar often isn't displayed. Then when I click on it it shows up but with what I would describe as an old-school linux appearance (see the attached screenshots). Is this normal? Easy to live with it but just thought you would like to know.
lsb_release -a
Distributor ID: Ubuntu
Description: Ubuntu 16.04.4 LTS
Release: 16.04
Codename: xenial
Best wishes & hope you all are well
Heath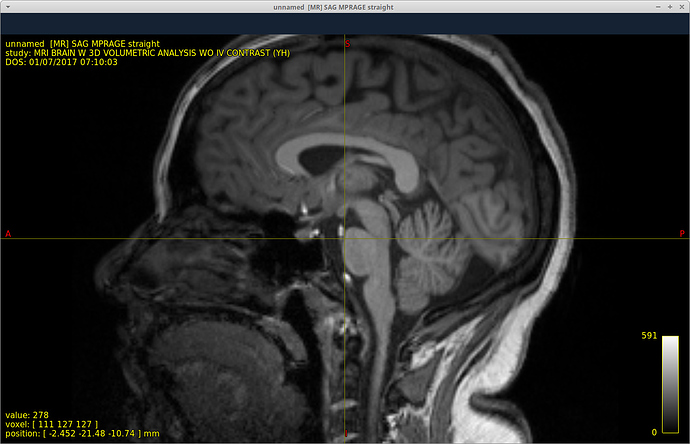 !