Hello
I want to obtain a brain structure network through DTI with AAL template as ROI.
However, when I opened /usr/local/fsl/data/standard/MNI152_T1_2mm.nii.gz supported by FSL and the AAL3v1.nii.gz template downloaded from the official website using fsleyes, I noticed a mismatch.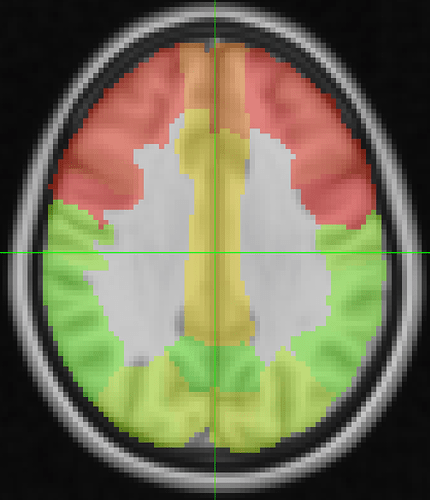 As shown in the picture, the upper left part is slightly out of the brain, and the lower left part does not have a label in the Gray Matter.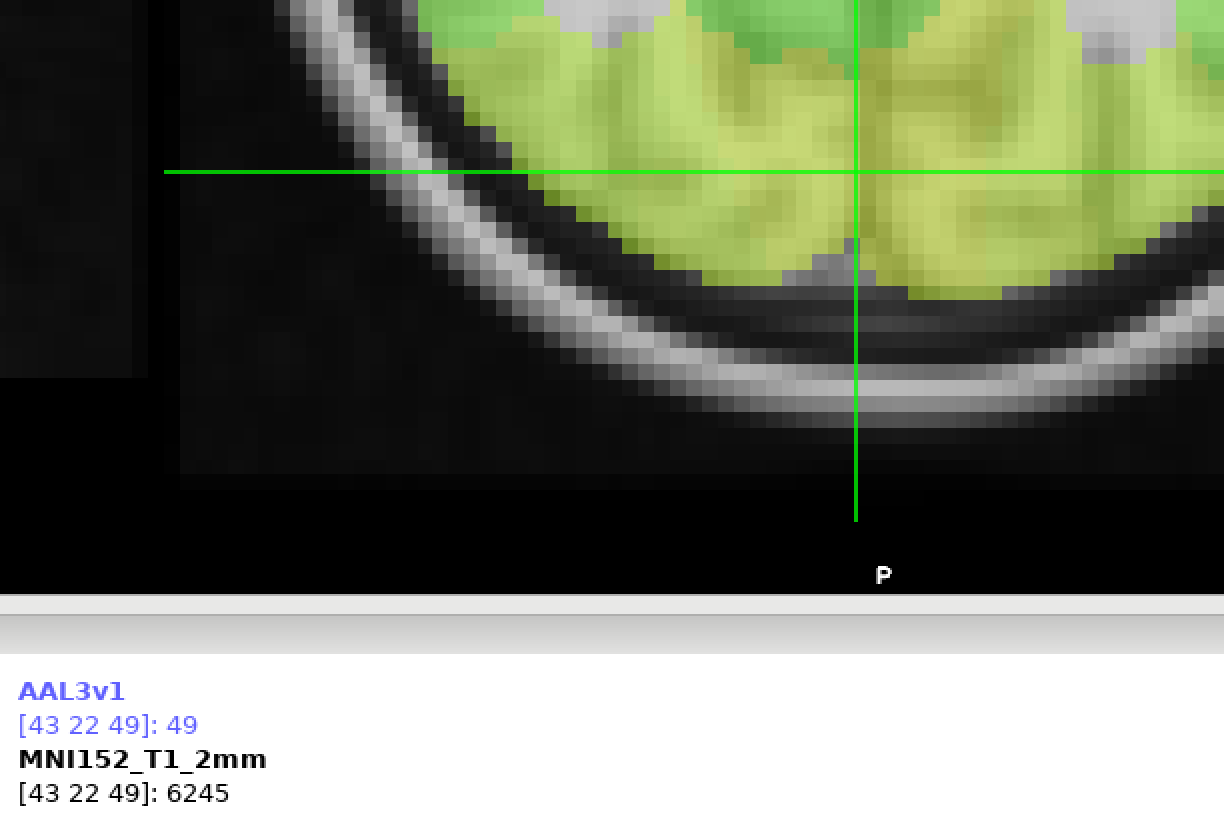 And it is definitely the right brain, but the label of the left about one or two voxels invades the right part.
Looking at this, I wonder if the structure network can be obtained accurately by using the AAL template, and I wonder if the volume of the ROI is accurate.
Can you confirm if it's just me?