Hi,
I am going to extract Corpus Callosum fibers. After following the initial steps, I used "tckgen" command and chose my saved ROI (which was segmented by fsl) as a seed_image :
tckgen fod.mif CC.tck -seed_image CC_dti_corrected.nii.gz -mask mask.mif -select 3000 -cutoff 0.15 -force
The problem is the extracted fibers are not complete. You can see the result in the attached file. I check my ROI and fiber orientation distribution file. They look both alright. I have used this method for multiple subjects and a few of them had this issue, most of them were alright.
Could you please help me with this problem?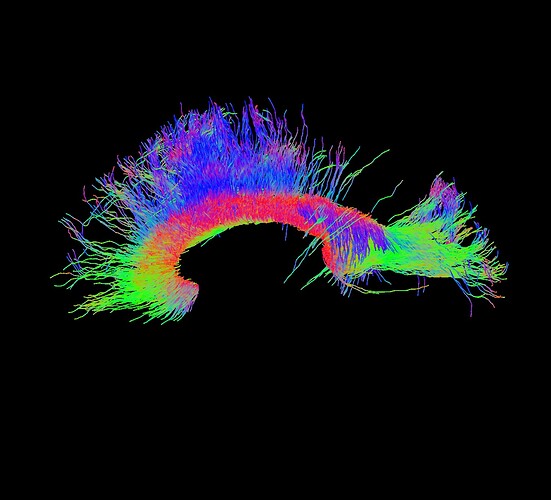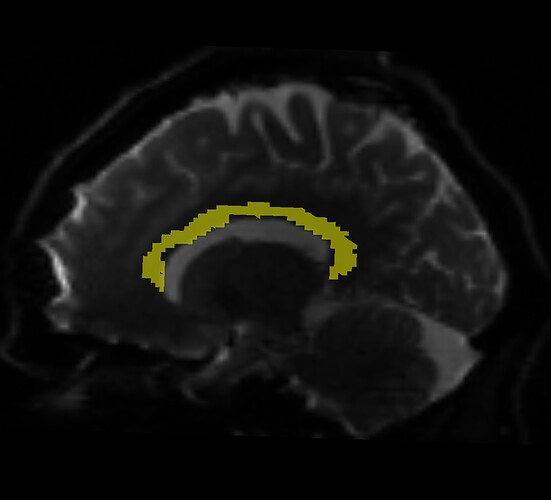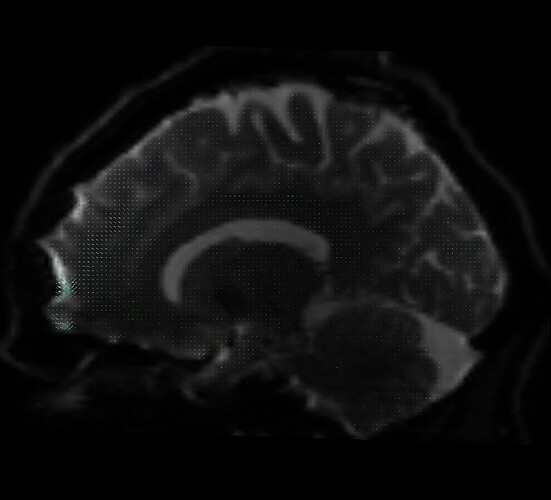 Regards,
Maryam