Hi all,
I am converting nii/bvec/bval to .mif. This causes the orientations of the image to be lost in ITKbased programs (i.e., ITKsnap).
For example the following command:
mrconvert original.nii.gz new.nii.gz
will produce a complete flip of the image upside down, which seems to happen because voxels axes or strides are not correct. Here is the output, the upright image is the original, the flippes is the new.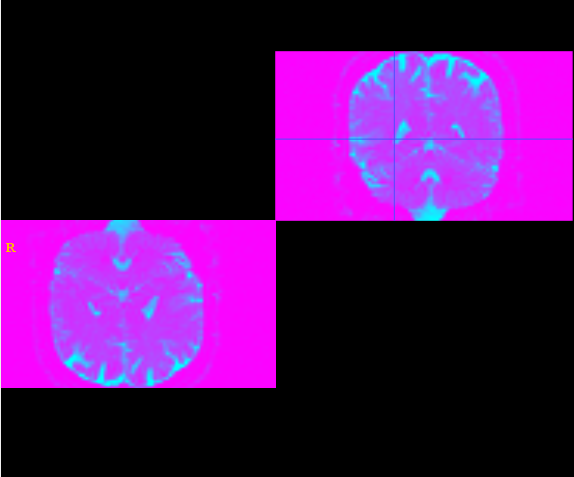 I tried to search online if -axes can fix this, but can't find much documentation.
Any help?