Hi All,
We are working with the ADNI diffusion data, and our dataset contains both single shelled and multi shelled scans.
As a result, we've run the dhollander algorithm for the single shelled, and the msmt for the multi shelled. However, from what I can tell based on numerous forum posts, our tractography looks pretty noisy compared to some of the outputs achieved by others. Our multishelled results look better than our single shelled, but both could do with improvement.
Multi Shelled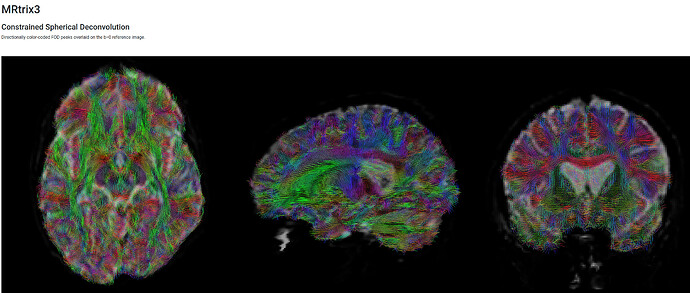 Single Shelled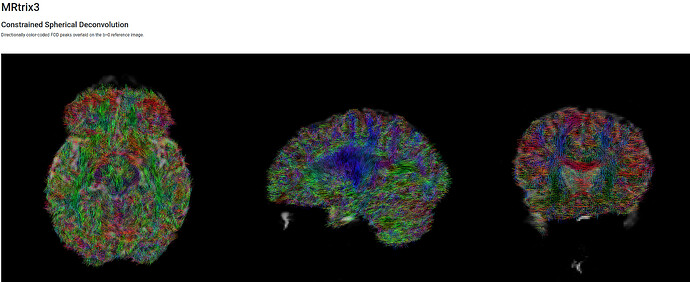 We are pretty inexperienced with diffusion data, primarily coming working with fMRI up to this point. So some basic questions:
Is there any post processing methods we can use to refine our tractography and reduce the noise?
Would reducing the number of tracts help?
Is there any preprocessing steps that we've missed, we've used eddy and dwidenoise.
Any input or ideas would be massively appreciated. (I appreciate its a vague post but we've exhausted our admittedly limited knowledge!)
Many Thanks,
Chris