Hi everyone!
I would like to view a amp2sh file I just created, but I am having problems with it.
The problem is that everything seems rotated of 90 degrees.
Here is what I obtain when I open the file: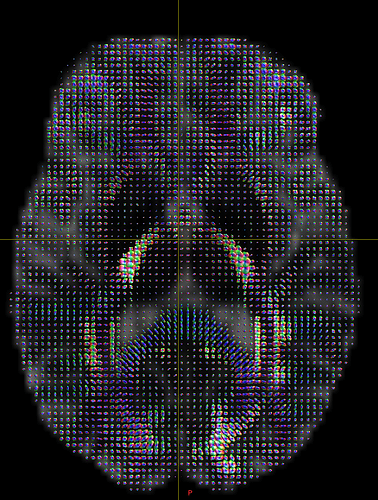 And this is what I should get: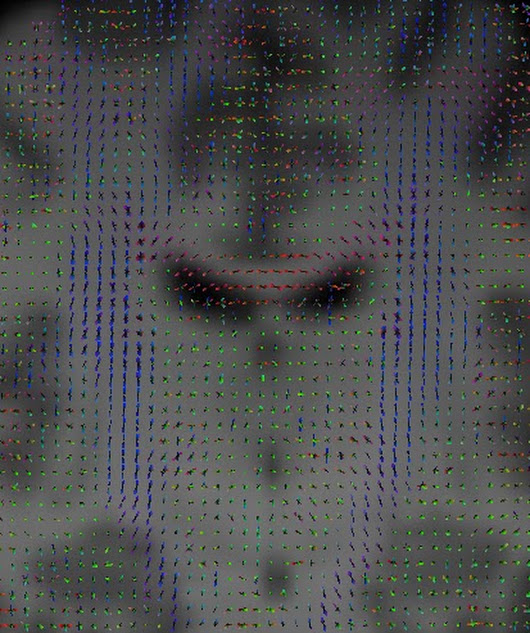 Does someone know why I am getting this strange output and how to correct it?
Thank you,
Carlotta.