I am currently using the MRtrix3 software in an attempt to perform tractography of the neurovascular bundles surrounding the prostate. I have two questions:
Is there a way of manually assigning several different colours to different groups of tracts within one .tck file? For example I would like to assign tracts passing between 12 o'clock to 1 as GREEN and 1 to 2 as RED etc.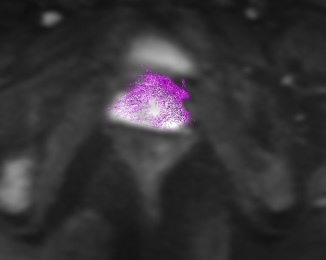 2
. Is there a way of combining several separate .tcks files such that all tracts are visible in one file but still retain their own manual colour coding?
Thanks for the help!