Dear MRtrix3 community,
I've just ran tckglobal on a HCP_DB subject with the latest software version on Ubuntu 12.04.
Input responses are from the script dwi2response "msmt_5tt".
The resulting FOD seems wrong, with a checkered effect, leading to wrong streamlines: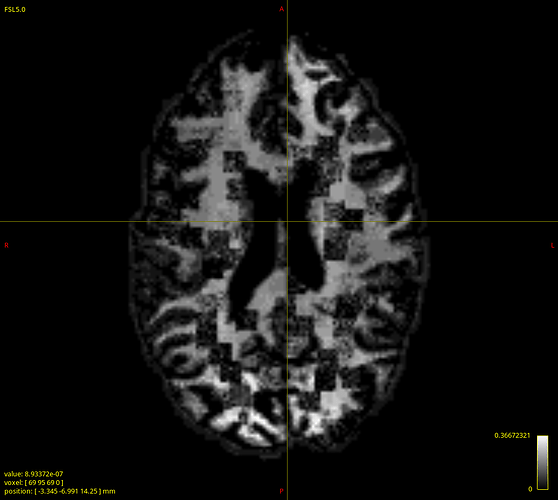 However, the FOD image I have got from msdwi2fod with the same input responses seems fine: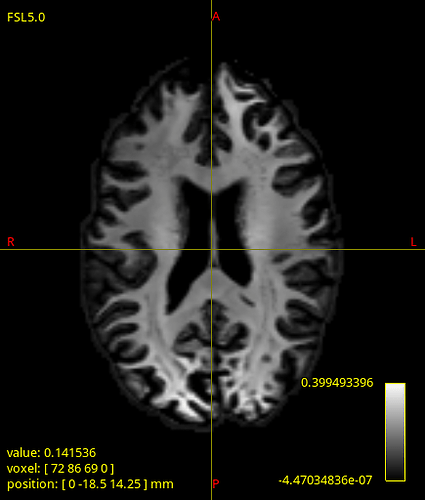 Do you have any suggestion to fix my procedure?
Best,
Marco