Hi all,
I'm using SynB0 and dwifslpreproc #2266. After running SynB0, the topup files were fed into dwifslpreproc #2266 as follows, which ran without error, but it seems distortion still visible in the output files.
dwifslpreproc Diffusion_denoise_unr.nii.gz Diffusion_denoise_unr_eddy.nii.gz -rpe_none -pe_dir AP -fslgrad bvec.bvecs bval.bvals -eddy_options=" --topup=topup"
The outputs of synB0 (distortion was corrected)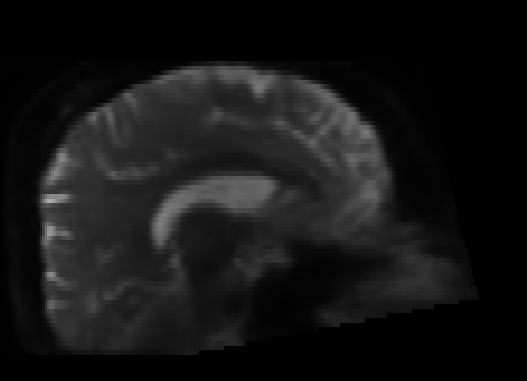 The output of dwifslpreproc (seems still distorted, but differs a bit from the eddy output if I don't feed any topup file)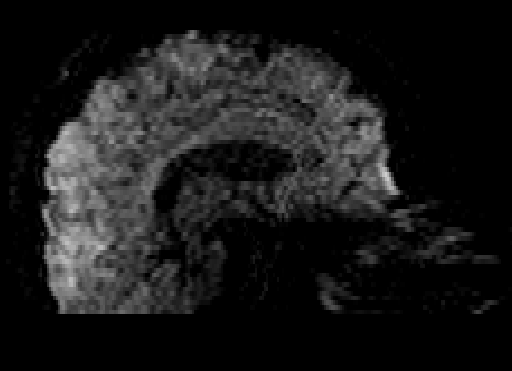 Did I miss some steps? Any help would be highly apreciated!