Dear experts:
I don't have multi-shell data, however I would like to test global tractography.
So far I have to questions:
1 - Is there any previous version of tckglobal based on, for example, [M. Reisert et al., 2011] ? I guess no multi-shell data is needed for that algorithm.
2 - I run tckglobal on my single shell (+b=0) data, on mac it triggers automatically nthreads=9 (I did not use nthreads n option) and got result below.
$tckglobal 19_5_biascor.mif 19_5_wm.txt -riso 19_5_csf.txt -grad grad_rot.txt -mask 19_5_biascor_mask.mif -niter 1e8 19_5_globaltracks.tck -force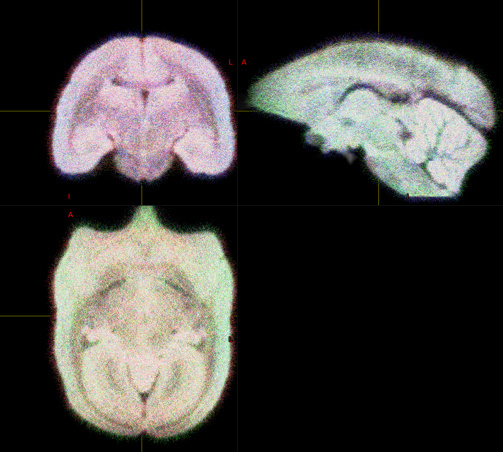 When I am running same command on ubuntu, it shows a memory segmentation fault error. Then, I tried option nthreads for several n, but only worked for n=0, n=1 and n=2. However, for any case the result looks very different: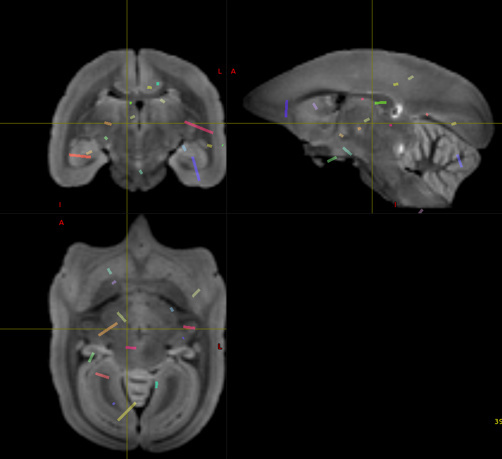 Any suggestion or comment about why I am getting different results ?
Thanks, Carlos.