Dear Experts:
I got multishell data (b=0,1000,3000) and testing global tractography using dhollander response functions. All RF look the same, an sphere (I thought I would get a pancake shaped RF). Wondering whether this is ok or not.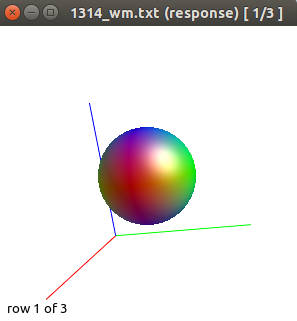 I used dwi2fod msmt_csd to get FODs and display them as RGB image, it seems the unsupervised dhollander algorithm detects some gray matter as white matter, any idea how to improve it ?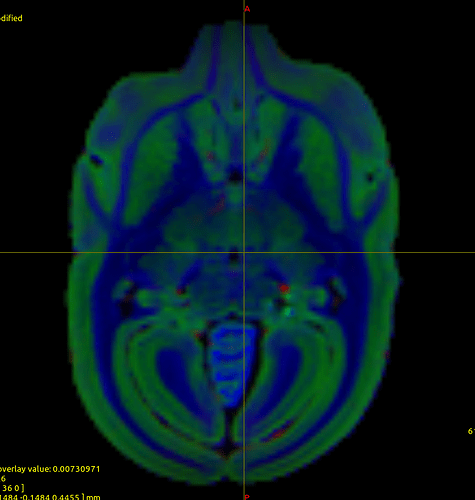 I used tckglobal with lenght=0.2, ppot=0.25, niter 1e9
3D visualization shows better the problem, I am wondering what parameter would promote the building of longer fibers?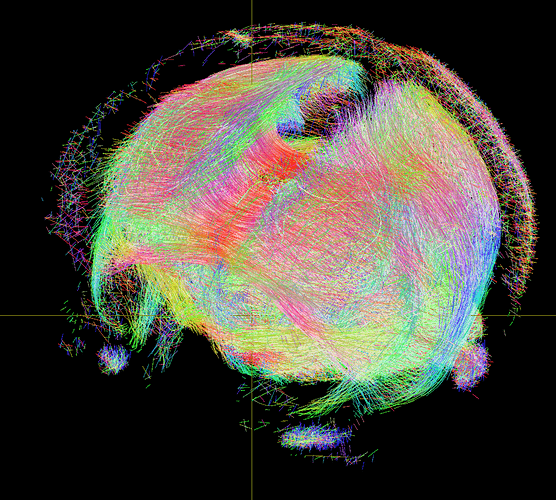 Thank you.
Carlos.