Hello,
I am trying to visualise tensors after running
dwi2tensor dwi.mif dt.mif
but upon loading in mrview this is what I am seeing:
mrview dt.mif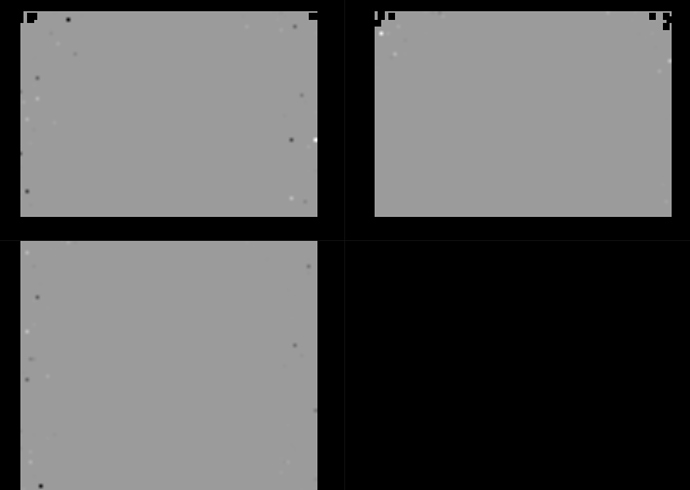 mrview dt.mif -odf.load_tensor dt.mif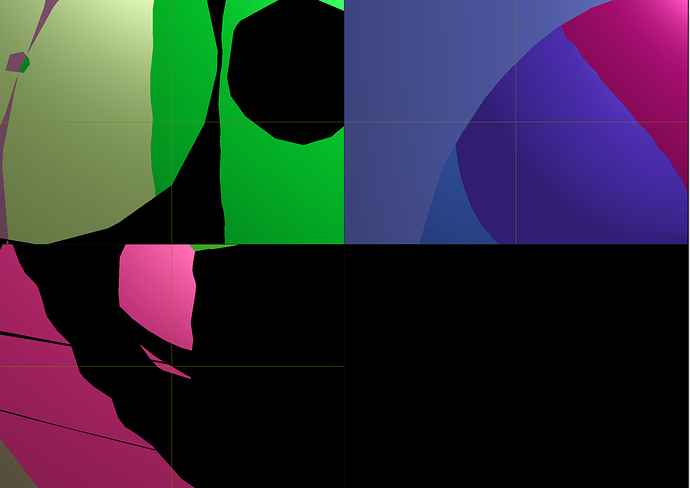 I have tried dwi2tensor on a MacBook, an iMac and a cluster running ubuntu (all with mrtrix/3.0_rc3) and images from three different datasets at b1000/30dir and b3000/60dir (and the images were converted from DICOM with mrconvert).
However, the following command works fine:
dwi2tensor dwi_biascorr.mif - | tensor2metric - -fa - | mrcalc - mask.mif -mult fa.mif
I also tried running dwi2tensor dwi.mif dt.mif with mrtrix/3.0_RC1, but the command simply gets stuck at dwi2tensor: [100%] computing tensors (it never finishes).
Any help is much appreciated.
Juan