Hi everyone,
I have a question regarding masks and image thresholding. I used freesurfer to create ROI masks and co-registered the masks with mrtransform to my FA maps with nearest-neighbor interpolation. My problem is that the interpolation seems to increase the mask size.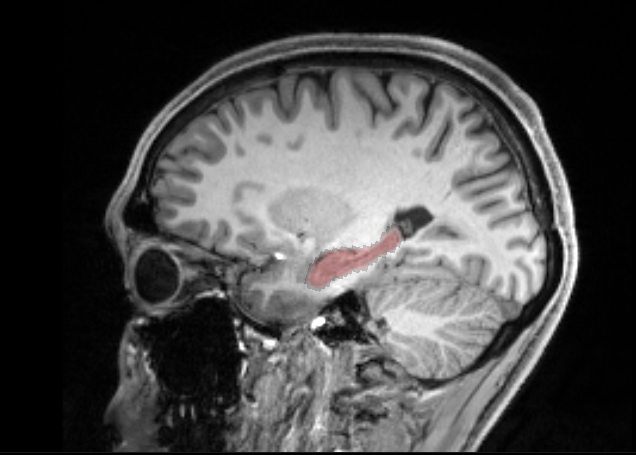 By coincidence, I realized in mrview that by overlaying a T1 with the ROI mask, I can apply a threshold in the viewer (see image) that drastically improves the mask.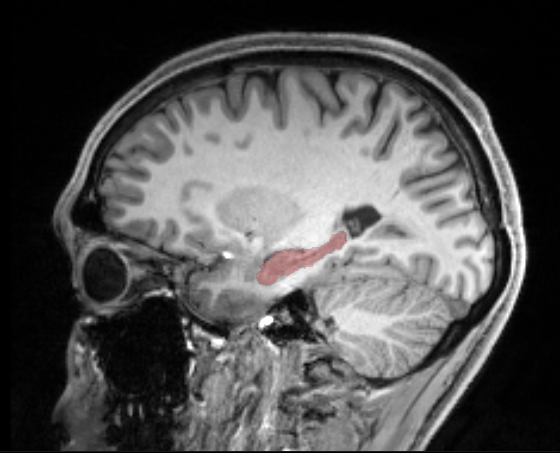 However, there seems to be no way of exporting the mask with the threshold.
I already tried using mrtrix commands for this, in particular mrthreshold, but I this does not work at all. So my question is: is there any mrtrix command that corresponds to the overlay threshold in mrview?

Thank you for your help!
Best
Lars