Hi,
I wanted to visualize the fiber tracts so I followed the initial steps. First I made the response function estimation file and after checking that by shview it was fine. Then I made the FOD file, but the result showed me just some straight lines. I also made the tracts from that fod file which also as I expected was nothing like a tract at all. You can see the results in the images below.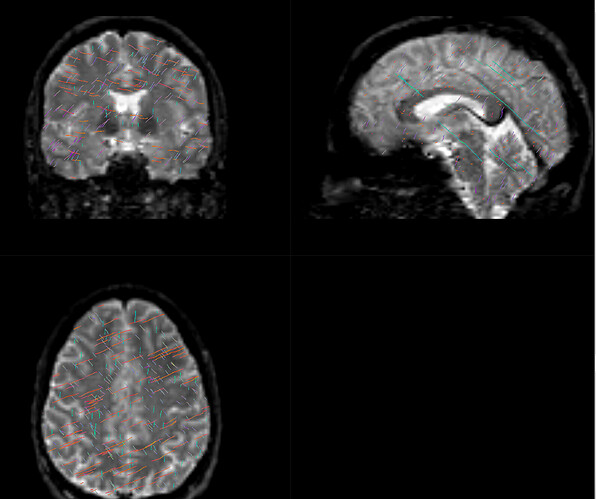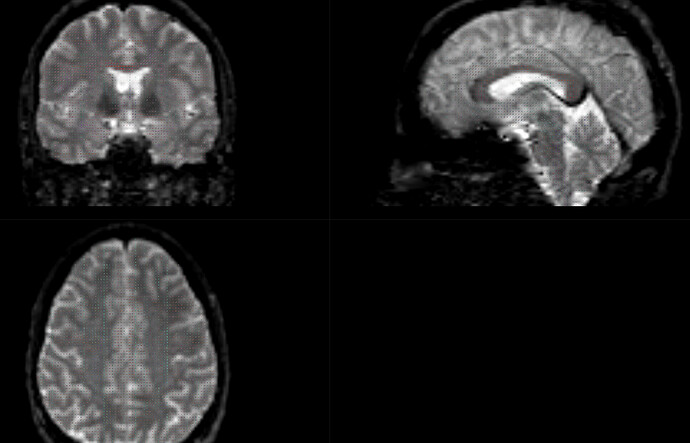 I don't know which part of my data has a problem.
Could you please help me in this regard?
Cheers,
Maryam