Dear expertise of Mrtrix3,
Every time I visited the Mrtrix3 website, I cannot stop to enjoy those alluring images displayed on the home page, in particular for the 3D images of whole-brain tractography:
Best tractography arts: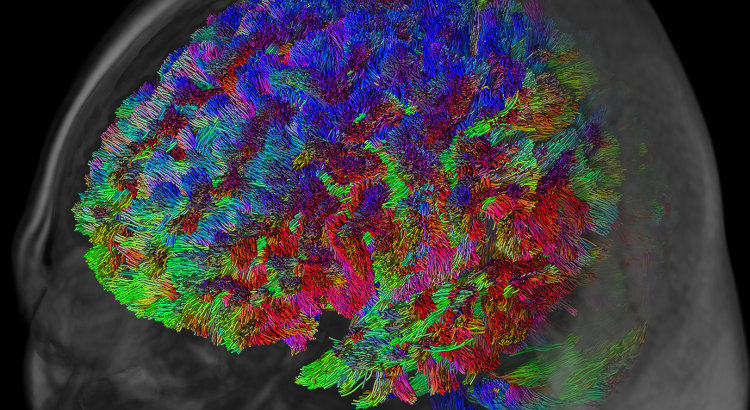 I tried to make similar tractography arts using mrview for the species (marmosets) that I am working on.
However, the image of mine turned out to be miserable.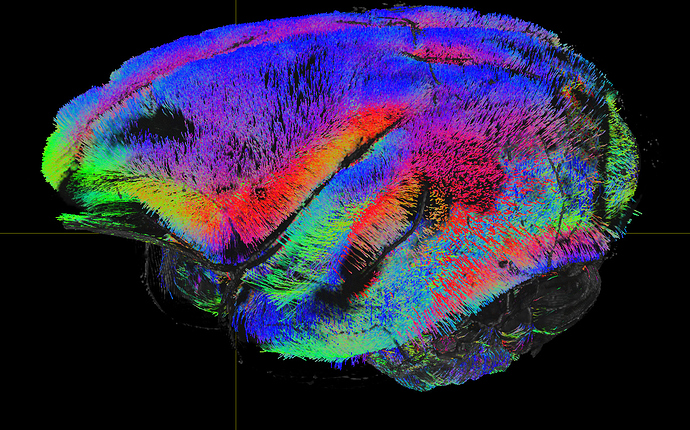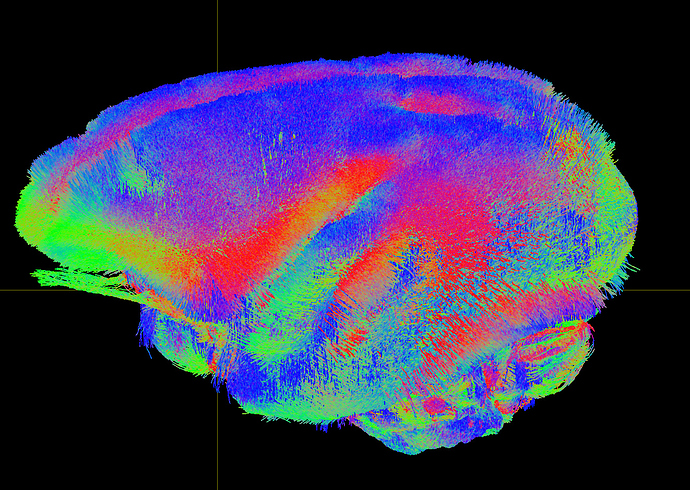 I understood that making a tractography arts is not a simple journey, and there will be many tricks about tracking, masking, lighting choice, etc.
Could you mind sharing your experience on how to make similar images that displayed on Mrtrix3 home page?
Do I need extra software to make the art image beside mrview?
Thanks and I would be highly appreciated if you could give me some hint.
Cirong Liu